Travel Photography :-
Travel photography is a type of photography that involves capturing photos of different areas meanwhile travel. These photographs exhibit the area's history, landscape, people, cultures, and customs. It is done along with the travel. Each place we visit has its own specific look, character, and ambiance. a travel photo has to express the characteristic features and culture of a place as they are found naturally. Travel photographers firstly do research over the place that they like to visit. This helps us figure out what's there—what the place is about and what subjects we need to cover. Understanding the customs and traditions of a place is important. money making is also possible in travel photography. It is done by working under the design and advertising industries. Books, newspapers, advertisements, calendars, magazines, and websites all need nature & travel images. But this is mainly for those who proved themselves.
Eligibility  for travel photography :
It needs a great photographic interest and love towards nature. some courses are also offered for photography. A bachelor's degree in visual arts, specializing in photography is required for you or you need some on-the-job training under the supervision of a photographer.
𝘽𝘼𝘾𝙃𝙀𝙇𝙊𝙍'𝙎 𝘿𝙀𝙂𝙍𝙀𝙀 𝘾𝙊𝙐𝙍𝙎𝙀𝙎
BA Photography
BA Visual Arts and Photography
BFA Photography
B.Sc. in Photography and Cinematography
BSc. Photography and Video Visual Production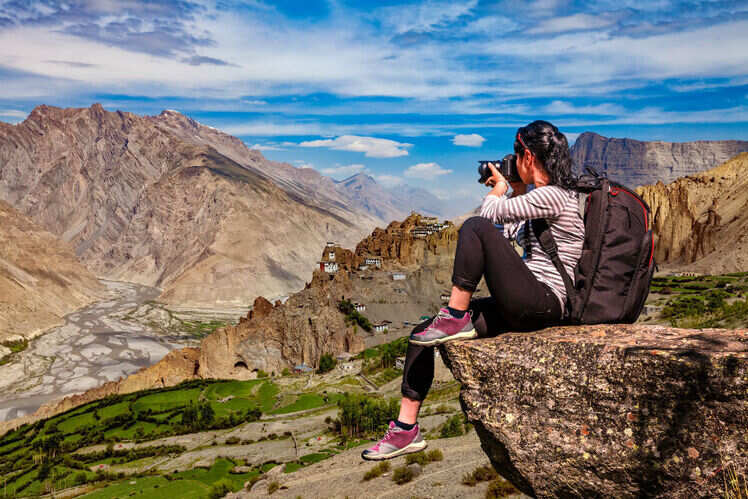 click here to see how to become a professional photographer !
Skills required for travel photography :
For travel photography, you need some necessary skills to stand in the field. some basic skills are below
𝘗𝘢𝘴𝘴𝘪𝘰𝘯 𝘧𝘰𝘳 𝘱𝘩𝘰𝘵𝘰𝘨𝘳𝘢𝘱𝘩𝘺 :
To become the best photographer, you need to have a strong passion for photography. it must be a way for your life. You need to spend a lot of time and energy to pursue your passion.
𝘊𝘳𝘦𝘢𝘵𝘪𝘷𝘪𝘵𝘺 :
you need to see the thing in different view compare to others. try a new genre in photography. Good photography demands knowing where to stand. Using creativity is seeing what everyone else has seen, and taking a pic of it.
𝘸𝘰𝘳𝘬 𝘢𝘵 𝘰𝘥𝘥 𝘵𝘪𝘮𝘪𝘯𝘨 :
travel photography requires your willingness to travel to different places. sometimes you may face hard situations like undesirable climate, no food, health issues and many. you must be stable, and ready to face that.
𝘗𝘢𝘵𝘪𝘦𝘯𝘤𝘦 :
In photography, patience is important. If you wanna take a photo in a sunset, then you need to wait till evening. Things often change, hence patience is required to capture a scene at the right time.
𝘊𝘰𝘯𝘤𝘦𝘯𝘵𝘳𝘢𝘵𝘪𝘰𝘯 :
while taking a picture of a bird when it is catching a fish, first you need to watch the bird carefully. your concentration and focus must be fully on the bird. even a second if it misses, you may couldn't make a perfect click. In photography, the focus is more important than intelligence.
H𝘢𝘳𝘥𝘸𝘢𝘳𝘦 𝘢𝘯𝘥 S𝘰𝘧𝘵𝘸𝘢𝘳𝘦 S𝘬𝘪𝘭𝘭𝘴 :
Photographers must know the latest technologies used in photography. In hardware, it refers to the cameras, lenses, Manfrotto, flash reflectors, tripod, and monopod, etc. they must also be familiar with the visual editing software so that they can edit the photo to next level.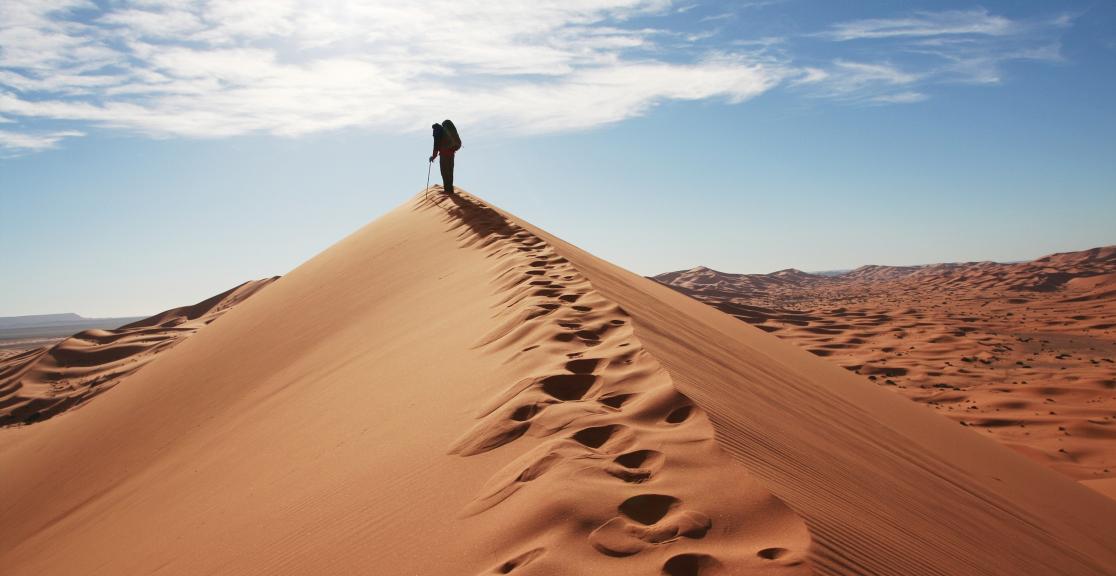 Tips and Tricks to know :
Choose the right camera before travel. If you are a beginner, then you can go with a compact camera with the interchangeable lens. Professionals use a DSLR camera.
Avoid shaking the camera. use tripod and monopod for best click.
Use Aperture-priority or Shutter-priority modes. keeping these modes in auto may not give you the exact way that you need the image to look. For capturing landscapes use apertures such as f/16 and f/22. It increases the depth of field or the amount of front to back sharpness.
Use ND grads, strong Neutral Density filters and polarizes.
Use HDR for capturing big landscape which has much contrast.
While photographing a landscape such as tall trees, waterfalls, mountain peaks, communicate about that hight and structures by showcasing people.
Choose the right ISO settings. it determines the sensitivity to light exposure. when it is dark, keep the ISO in 400 to 3200. when it is bright and sunny, choose 100 or 200.
Focus on the main subject and blur the background because details in the behind the main subject may take the viewer's attention.
Candids may happen quickly. so keep your camera at chest or head hight.
Use the polarizing lens to improve sky color and to reduce reflection.
Choose a unique angle for taking a picture, that was not done by others before.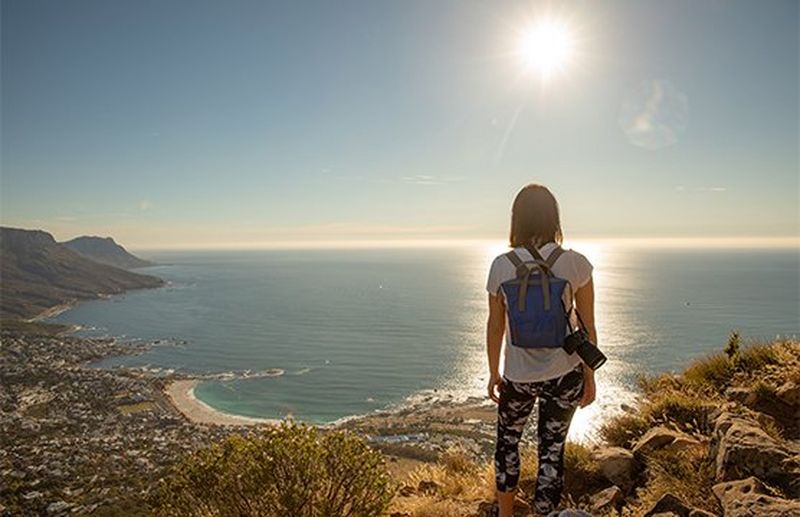 Depth of field (DOP) :
Depth of field is another important thing which defines the impact of a photo. It is defined as the range in the scene at sharp focus from near to far. it is used to separate the main object from the background or to focus both foregrounds as well as background. for capturing a wide angle landscape, use the largest depth of field. while using a large depth of field, be far away from the subject and use a small aperture and short focal length. for shallow depth of field, use a wider aperture and longer lens. be closer to the subject.